Welcome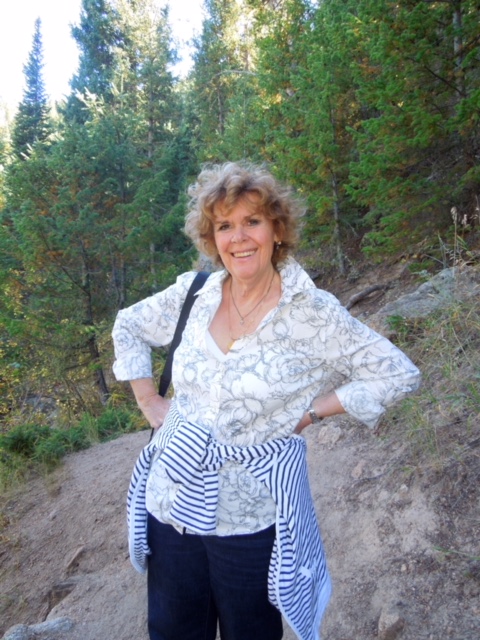 I'm a native of Colorado who grew up on a dairy farm east of Colorado Springs, I roamed the family farm unfettered as soon as I was able to walk, consequently,  developed a love and respect for the prairie and the creatures that inhabited it. 
Though I fiddled with painting and drawing on and off. In 1998 after successfully completing a decorative wall painting I realized painting was something I simply had to do. Since then I have completed hundreds of paintings and continue to study the art of painting while also teaching it.
I have studied with Martha Mans, George Molstad, Ovanes Berberian  Roger Carlson and Michael Ome Untiedt. My biggest influence is the late James Reynolds. I also like John Singer Sargent and Howard Terperning. 
My goal is to portray a scene or subject in a way that interests and intrigues. Ideally, when painting a scene I would like to make the viewer feel like they want to be there. I will never be done learning and teaching.